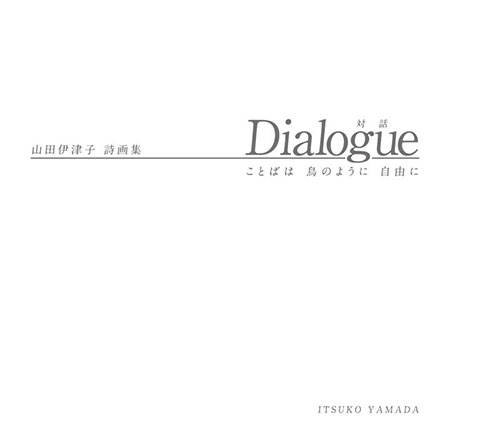 Dialogue by Itsuko Yamada
Let your words fly free as birds
61 watercolor artworks each accompanied by an original poem, selected from a body of work accumulated over years.

Available at Kinkodo Bookstore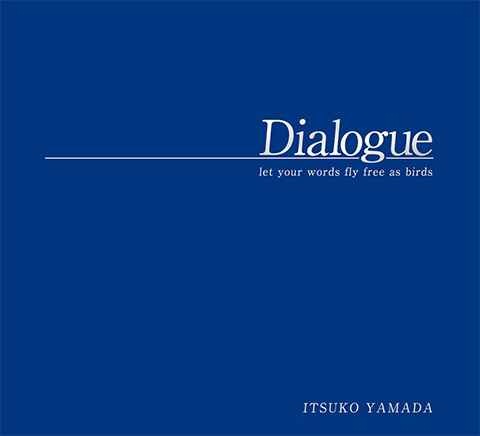 Dialogue by Itsuko Yamada
Let your words fly free as birds
An English-language version of "Dialogue" by Itsuko Yamada.

Available at Kinkodo Bookstore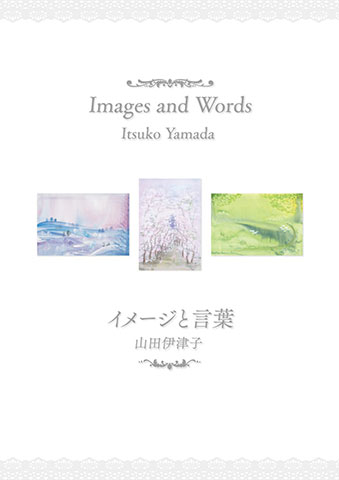 Images and Words by Itsuko Yamada
Words breathe life into frames of images in which segments of seasons, scenes, dreams and memories are captured.
Each image in this collection of images and words, originally created as a greeting card to be posted on the walls of the clinic for the patients, is a little window into another world.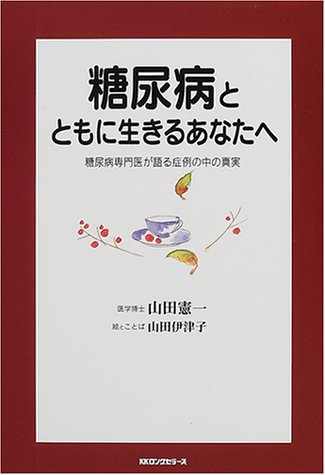 Living with Diabetes
The very first hurdle to be overcome after you are diagnosed with diabetes is to accept the fact that you are diabetic. Then and only then will you be able to accumulate knowledge on the disease, think about an effective approach to deal with the condition and act on your plans. We hope you will keep this book handy as a steadfast little cheerleader.

Published by K.K. Longsellers
Available through Amazon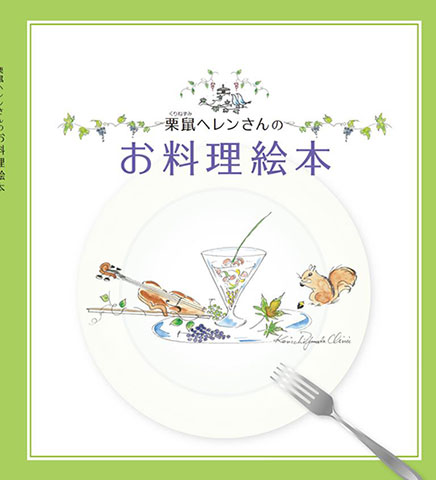 Picture Book of Ms. Helen Chestnut's Recipes
A collection of recipes created for people with diabetes to enjoy healthy, tasty and fun meals. The book is a record of cooking classes held at the Kenichi Yamada Internal Medicine Clinic, where patients with diabetes and hypertension worked together with staff members at the clinic on the recipes to prepare diabetes-friendly meals in a casual and friendly atmosphere.

Available at Kinkodo Bookstore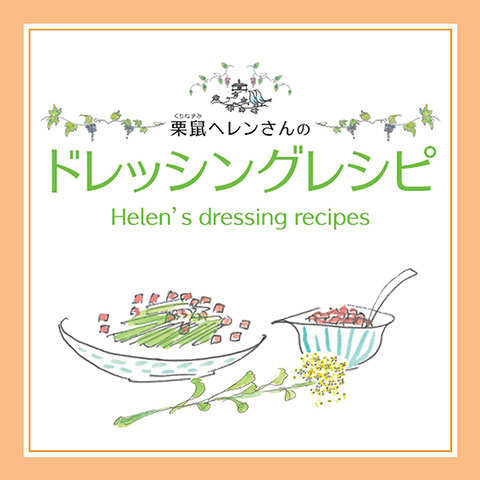 Ms. Helen Chestnut's Dressing Recipes
Original recipes by Ms. Helen Chestnut for dressings that are sure to enhance the flavors of fresh vegetables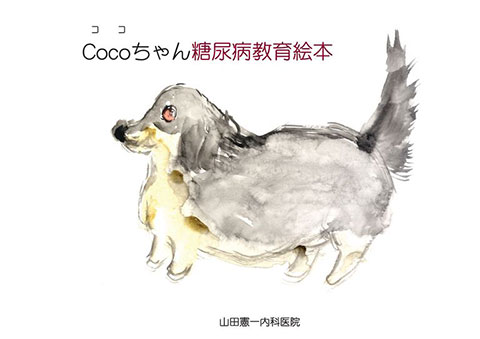 Coco's Diabetes Education Picture Book Series
An original diabetes education picture book series featuring Coco the dog.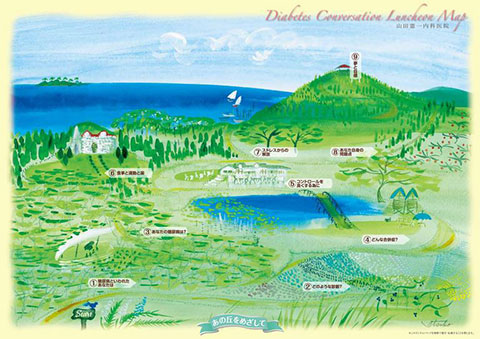 Diabetes Dialogue Map
The Diabetes Dialogue Map, developed at the Kenichi Yamada Internal Medicine Clinic, is a shared educational tool used by the patients and the medical professionals at the clinic during diabetes therapy consultations. It is also used in group sessions such as diabetes classes as a tool that promotes conversation among patients and has proven to effectively facilitate one-on-one interviews with individual patients.
A brochure detailing the nine awareness points in the artwork has been created as a companion piece.
The publications listed above are available for free online viewing since it is our wish that they be read as many people as possible.
Click "West Park Books" link below to proceed to view electronic books.
Some of the publications above are not for sale. If you would like any of the books in hard copy, please contact us.